4 tags
3 tags
4 tags
3 tags
4 tags
4 tags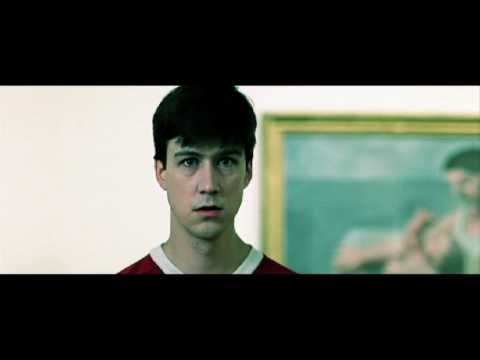 and-the-cookies-fortune asked: you know how i know you're cool? you have good taste in mice.
2 tags
5 tags
5 tags
4 tags
1 tag
friends & family day
at work. BUT REALLY BECAUSE HOLLY IS HOME NOW. we'll get to spend a summer in the same place (or at least more than a week) for the first time in a long time. it'll be nice to finally relax into an old friendship, no pretenses even in disagreement. i hope that even as we get older, we'll still have odd bursts of synaptic connection where we just understand. & that we'll...
4 tags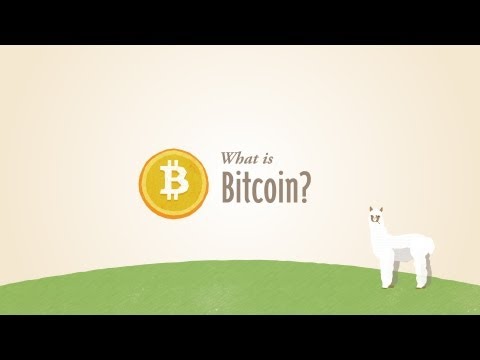 2 tags
2 tags
4 tags
3 tags
4 tags
3 tags
3 tags
sweden is clean, norway is trashy. →
talked about this article with a few coworkers at work this morning, although i am not sure if they will even remember the conversation. it seems i am still in the process of determining if my only relation to people at work is actually "the work." ideally, i'd like to actually get to know people's interests and dreams and glean some semblance of life experience from this...
4 tags
http://ahprojects.com/projects/stealth-wear →
I've been sitting on this one for a while, but it keeps coming to the forefront of my mind & I had to share it. Adam Harvey has developed a fashion concept called "Stealth Wear" and I think it's brilliant. Political statement meets fashion meets utility. Brilliant.
5 tags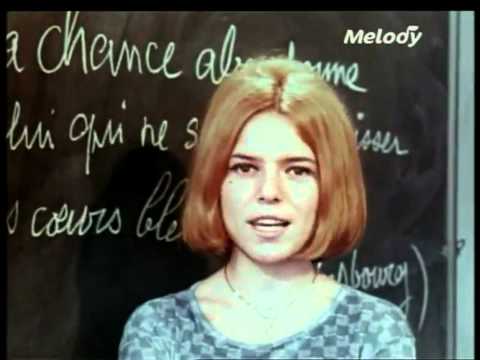 2 tags
3 tags
2 tags
was a bit of a scary day yesterday. i woke up at 8am to a phone call from my mom saying she had been in a car accident. thankfully, she's doing alright, (what a trooper!) but she was in the middle of a pile up caused by a drunk driver. between that and the recent passing of someone i know from university, it seems like the universe is aligning to say that every moment is fleeting. ...
4 tags
3 tags
2 tags
3 tags
3 tags
5 tags
3 tags
4 tags
4 tags
6:53 - listening to onuinu, pondering blogging about onuinu, rhythm and green tea keeping my brain active and my heart thumping. 6:54 - switch to free music video download of marina and the diamonds. this song plays on job no. 2's playlist, yet still enjoyable. 6:55 - text from tifflu. dinner on thursday, time and place pending. 6:55 - bored. bored, bored, bored. live blogging the inane...
3 tags
3 tags
3 tags
3 tags
1 tag
2 tags
"Two roads diverged in a yellow wood, And sorry I could not travel both And be..."
– Robert Frost
5 tags
4 tags
3 tags
2 tags
2 tags
1 tag
paid off credit card bill & one student loan today.  considering starting an IRA (i.e. a retirement account.) > i feel mature & responsible. planning for the future and all that. > wait i'm young, shouldn't i be travelling on a whim & spending frivolously? now tell me, which one of these thoughts is a result of societal/cultural programming? which one is a more...
3 tags
3 tags
3 tags